We not only prepare our students for their professional enhancement but also empower them to face all kinds of challenges in life. That is why they perform differently in every stage of life. Our students have not only bagged internships in the best of the companies but also they have got the highest stipend of 30 k for their internship tenure. Many of them have also been rewarded with the Pre Placement Offers (PPO). Our students have been appreciated across the industry for their exemplary performance. The Batch Profile for 2021-23 Batch is as follows.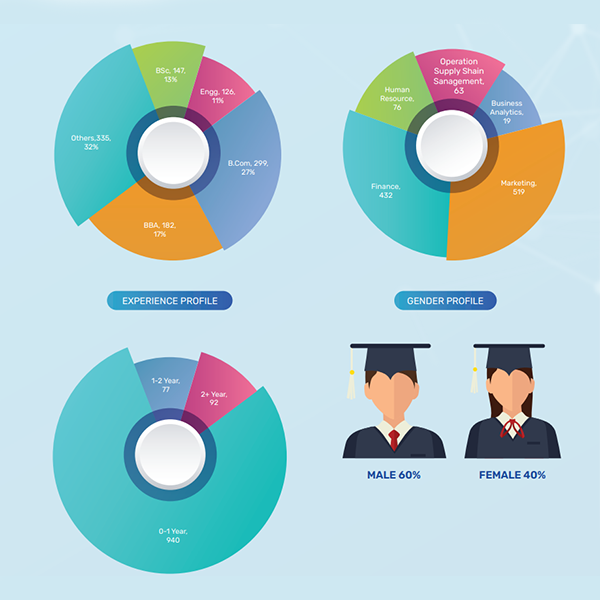 Wall of Fame: 2021-2023 Batch
IGI, with utmost pride & gratitude, would like to share that, 289+ Companies have offered opportunities to the students of our 2021-2022 Batch. More than 26+ new Recruitment Partners have been added last year.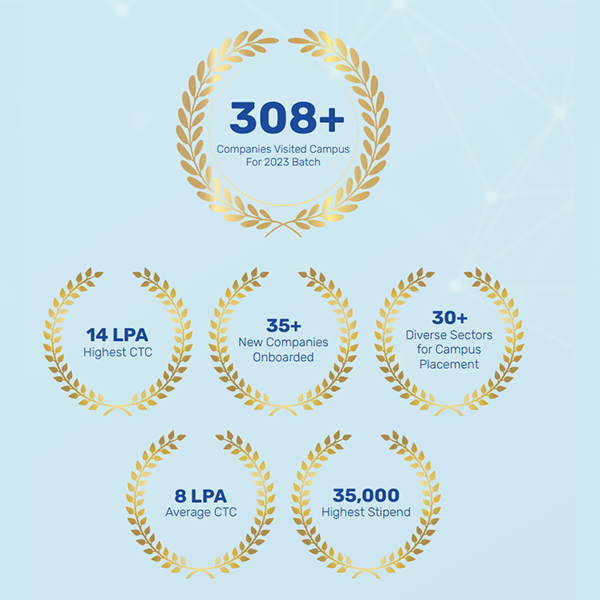 2021-2023 BATCH PLACEMENT
Specialization Bifurcation of Companies Offered